Illusion Dance Co. is headed into it's 16th season! Illusion is a recreational performance dance studio located in Whitecourt, Alberta. We offer a wide range of classes that are designed to instill a love of dance and an appreciation for the art form. We stress creativity, imagination, expression, confidence and above all fun!
Beginner-Advanced Ages 3-18
JAZZ ~ BALLET ~ LYRICAL ~ TAP ~ HIP HOP ~ MUSICAL THEATRE ~ MODERN ~ ACRO ~ 3/4 PRE-DANCE
KINDER CLASSES FOR 3 & 4 YR OLDS:
TAP ~ JAZZ ~ HIP HOP ~ BALLET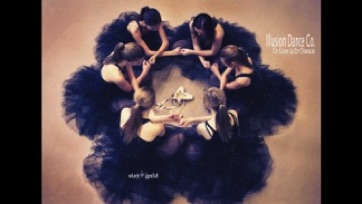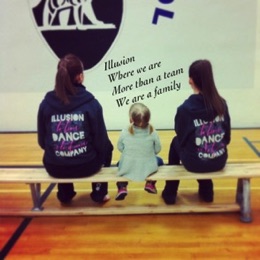 -PRE-DANCE/KINDER CLASSES BEGIN OCT 5TH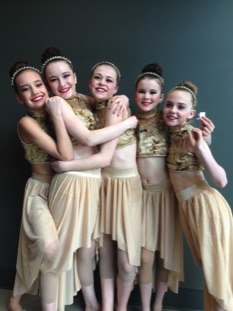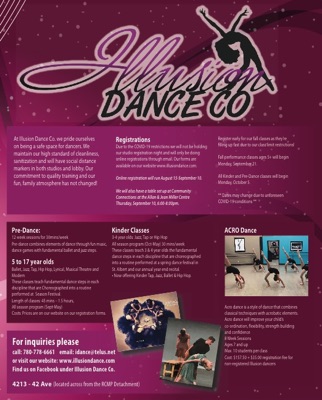 CLASS SCHEDULES HAVE BEEN EMAILED OUT! IF YOU DID NOT RECEIVE YOURS PLEASE EMAIL US.
ONLINE FALL REGISTRATION IS NOW OPEN! PLEASE READ THROUGH OUR NEW COVID POLICIES AND GUIDELINES BEFORE REGISTERING.
ALL FORMS ARE AVAILABLE ON THE 'REGISTRATION' TAB.
-NO CLASSES -Remembrance Day