Illusion Dance Co. is in it's 14th season! Illusion is a recreational performance dance studio located in Whitecourt, Alberta. We offer a wide range of classes that are designed to instill a love of dance and an appreciation for the art form. We stress creativity, imagination, expression, confidence and above all fun!
Beginner-Advanced Ages 3-18
JAZZ ~ BALLET ~ LYRICAL ~ TAP ~ HIP HOP ~ MUSICAL THEATRE ~ MODERN ~ ACEO ~ 3/4 PRE-DANCE
KINDER CLASSES FOR 3 & 4 YR OLDS:
TAP ~ JAZZ ~ HIP HOP ~ BALLET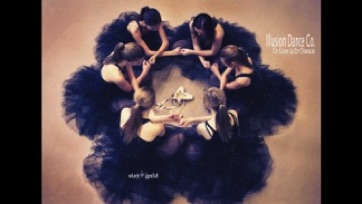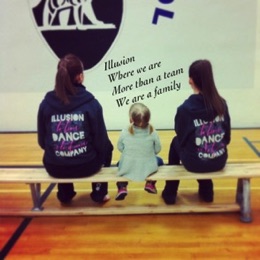 WATCH OUT FOR OUR NEXT SENIOR DANCE TRIP IN 2020!!
CONGRATULATIONS DANCERS ON A FABULOUS TRIP TO DISNEYLAND! ALL OF YOUR HARD WORK PAID OFF YOU LOOKED AMAZING IN THE PARADE!
PICTURES ARE NOW UP ON THE DANCE MAGIC SITE AND WE SHOULD RECEIVE YOUR SOUVENIR PHOTO AND VIDEO SOON.
www.dancethemagicphotos.com
THANK YOU EVERYONE FOR ALL OF YOUR HARD WORK AND SUPPORT DURING THIS TRIP...IT WAS A TRIP WE WILL NEVER FORGET!


FESTIVAL MUSIC LIST:
PLEASE GO TO THE 'FESTIVAL MUSIC' TAB AT THE TOP TO SEE A LIST OF THE SONGS WE WILL BE USING FOR YOUR DANCERS PERFORMANCE.
WHITECOURT ANNUAL YEAR END RECITAL:
SATURDAY MARCH 16TH AT WESTWARD HALL. ALL STUDENTS INCLUDING PRE-DANCE AND KINDER.
MORE VIBE MARCH 21ST-24TH IN ST. ALBERT
ALL STUDENTS EXCLUDING KINDER AND PRE-DANCE
DANCE TO THE FUTURE - CAMROSE, AB
APRIL 4TH-7TH
AGES 10 & UP/JUNIOR 2-ADVANCED STUDENTS ONLY
DTTF-Camrose Festival Times.docx
DANCE VIBE APRIL 25TH-28TH IN ST. ALBERT
ALL STUDENTS EXCLUDING PRE-DANCE
SEE VIBE SCHEDULES BELOW: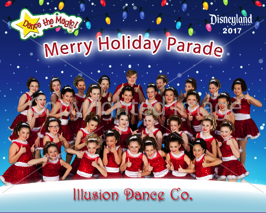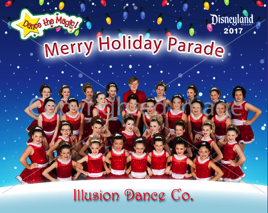 Mar 21-24th - More Vibe Festival in St. Albert @ Arden Theatre.
Mar 9th - Rotary Festival @ St. Joes School

Mar 25th - 2019/20 Pre-Registration begins - forms will be sent home and available on our website.
Mar 16th - Year End Recital @ Westward Hall